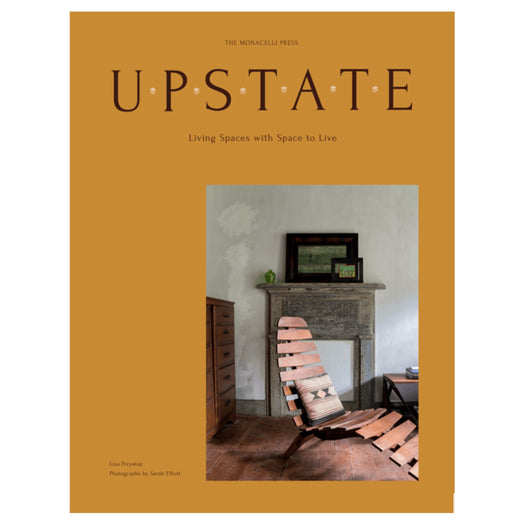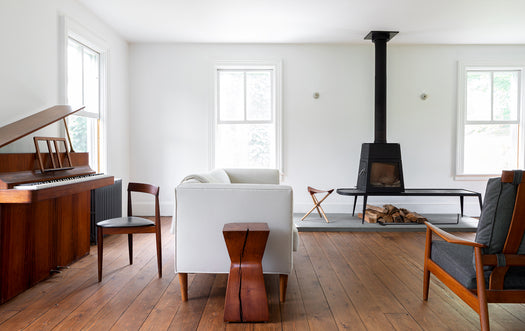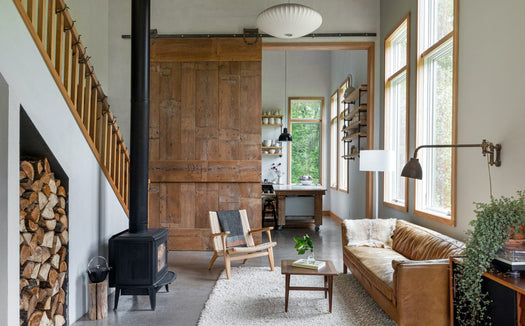 Upstate | Living Spaces with Space to Live
Description

Shipping

Contact Us
This inspiring collection of compelling and characterful interiors will have city and country dwellers alike dreaming of carving out a personal haven far beyond the big city.
Through two hundred newly commissioned photographs and engaging profiles of twelve unique, personal, and creative interiors on both sides of the Hudson, Upstate features a variety of spaces--from tranquil minimalist retreats to exuberant small-town residences. Among them are a farmhouse of globetrotting food photographers, a lavender-hued Victorian brimming with eclectic curios, a striking cottage with modern furnishings and elegant Georgian bones, and the country-house-on-acid of an artist and art director, complete with giant mushroom side tables and permanently installed party streamers. Shared by these distinctive spaces is a common approach to decoration that centers on collections gradually accumulated, delights in the handmade, embraces the beauty in imperfection, and values comfort and character above all.
We use Canada Post or UPS for all orders within Canada and Canada Post for orders going to the US. International orders are subject to local Duties/Taxes upon delivery. Orders within Canada and the USA are expected to be delivered within 7 business days; Fieldstudy is not responsible for delays at Customs.

$15 Shipping within Canada
$24 Shipping to the USA
$65 International Shipping (outside North America)
Free Shipping in North America for all orders above $250.
Free shipping in North America on orders over $250