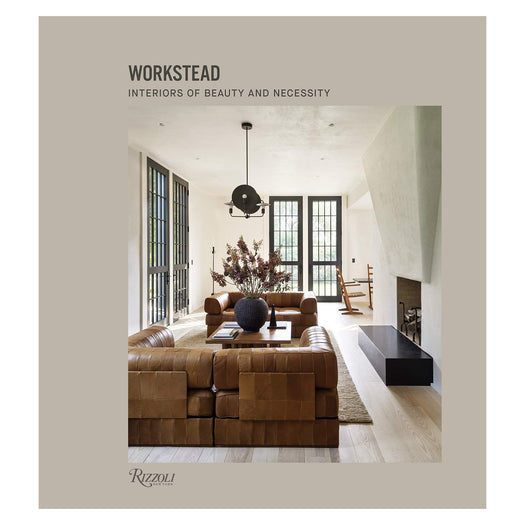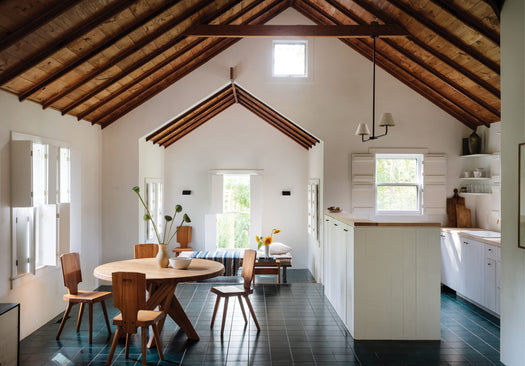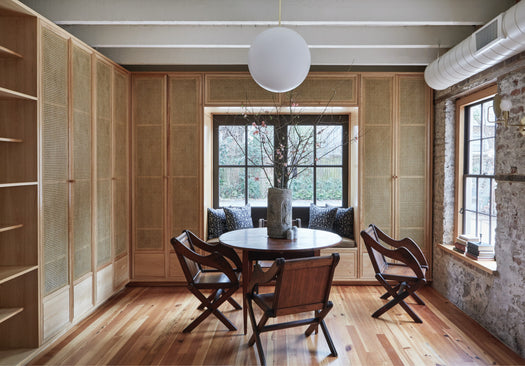 Workstead | Interiors of Beauty and Necessity
Description

Shipping

Contact Us
Brooklyn-based design studio Workstead masterfully combines traditional inspiration with contemporary elegance.
Workstead designs one-of-a-kind interiors and pieces that balance beauty with necessity, and this book presents a special blend of their tour-de-force historic renovations and innovative yet elegant new constructions. Over the past decade, the multidisciplinary design firm has earned rapid and wide acclaim for both their residential interiors as well as for larger-scale projects, such as the Wythe Hotel in Brooklyn and the Rivertown Lodge in Hudson, New York. In all their projects, Workstead considers both clients and community, working with local artisans to create meticulously crafted modern interiors, architecture, and furniture designs inflected by history.
The New York Times Style Magazine put it, Workstead "are known as sophisticated pack rats who surround themselves with objects that have a story to tell," and described their collective design philosophy as "a cozy, updated version of early Americana, with wood plank floors and a mix of vintage and refined custom-built furniture pieces that are almost Scandinavian in their restraint."
We use Canada Post or UPS for all orders within Canada and Canada Post for orders going to the US. International orders are subject to local Duties/Taxes upon delivery. Orders within Canada and the USA are expected to be delivered within 7 business days; Fieldstudy is not responsible for delays at Customs.

$15 Shipping within Canada
$24 Shipping to the USA
$65 International Shipping (outside North America)
Free Shipping in North America for all orders above $250.
Free shipping in North America on orders over $250