Thoughtfully selected, well-made goods.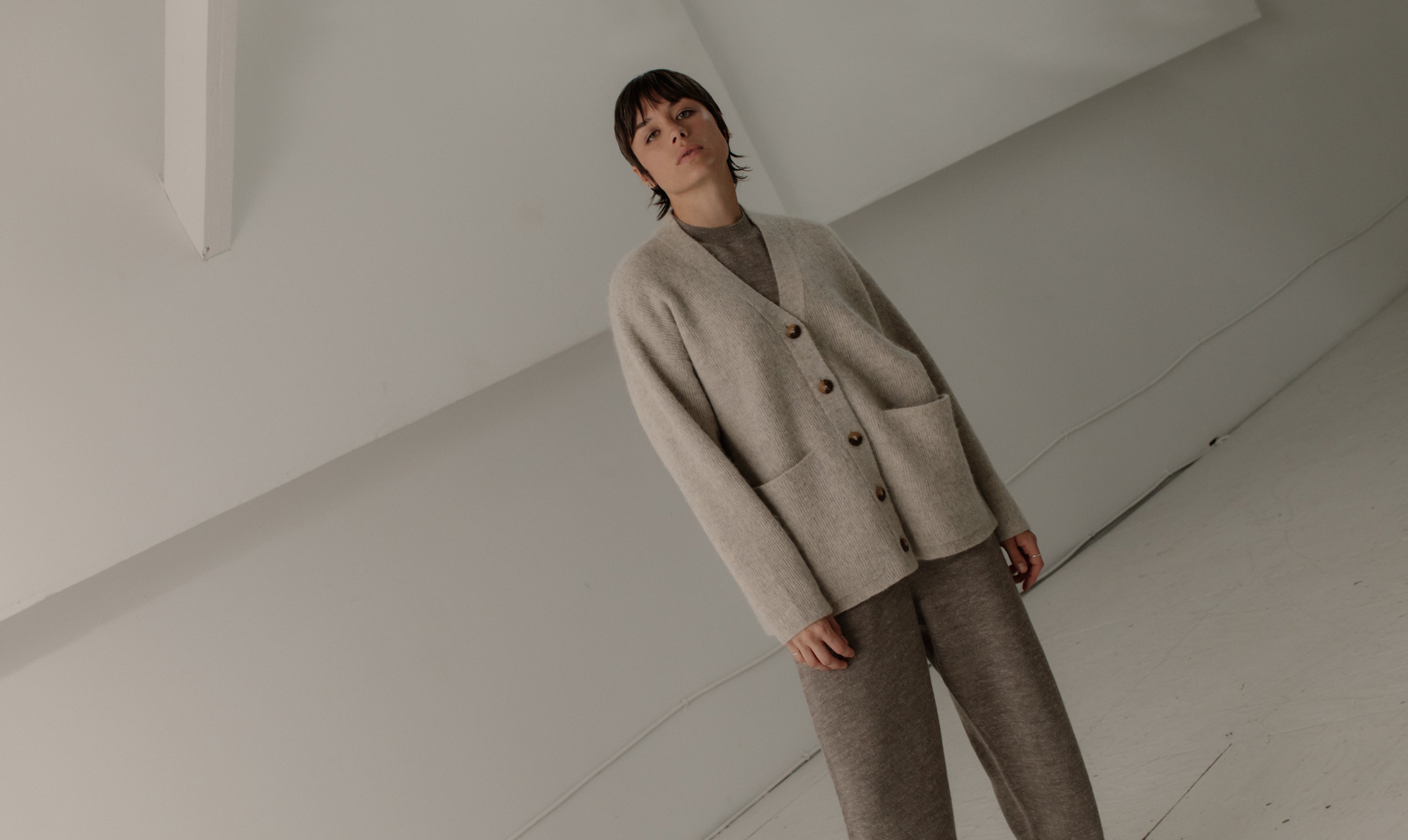 Cordera pre-fall is now available in-store and online.  This is a beautiful collection of Cordera's most iconic pieces.
We are so excited to be hosting a one day pop-up with Nova Scotia based Canadian clothing brand Ana + Zac on Saturday, May 27th from 10 - 5pm. Read...
Fieldstudy is a lifestyle store that embraces the thoughtful traditions of anthropological study. We are conscientious in our interactions with objects, people and our world.