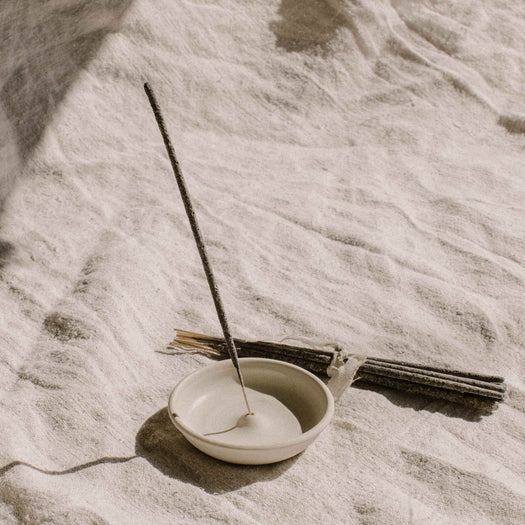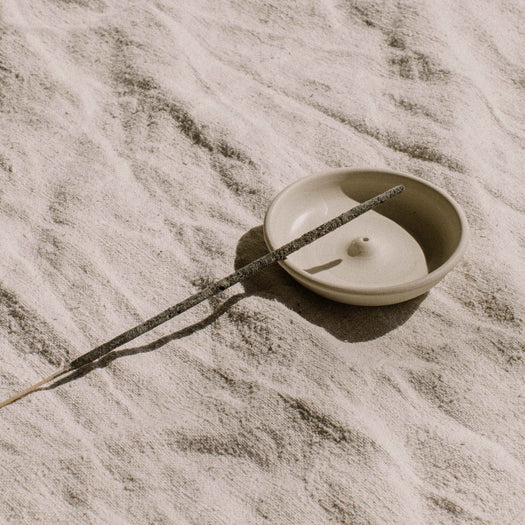 Description

Shipping

Contact Us
Hand rolled Incense Sticks (10" long) 
Using only the simplest ingredients from nature like our own pure essential oils, dried flowers, dried herbs, resins and bark, these hand ground and rolled incense sticks are perfect for anyone looking for an all natural alternative. Burn a little or burn a lot, these incense can last for up to 2 hours+. 
These incense will fill your space with a warm, rich & smoky aroma. 
Includes 10 x 10" sticks. 
In the Aztec language of Nahuatl Copal means incense. It has most commonly been used in Central or Meso America for "spiritual cleansing", removing negative energy and make room for positive change. 
Hand rolled in Chiapas, Mexico.
We use Canada Post or UPS for all orders within Canada and Canada Post for orders going to the US. International orders are subject to local Duties/Taxes upon delivery. Orders within Canada and the USA are expected to be delivered within 7 business days; Fieldstudy is not responsible for delays at Customs.

$15 Shipping within Canada
$24 Shipping to the USA
$65 International Shipping (outside North America)
Free Shipping in North America for all orders above $250.
Free shipping in North America on orders over $250