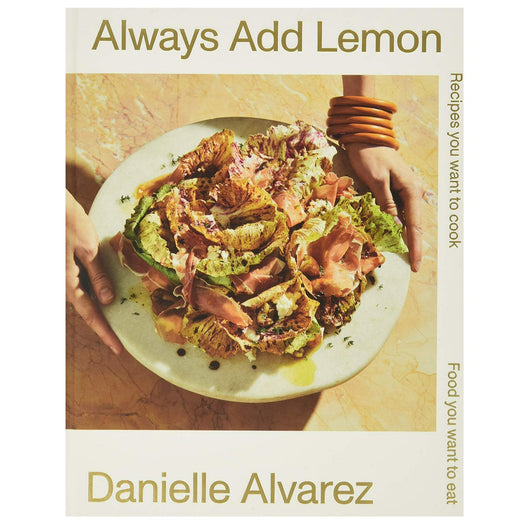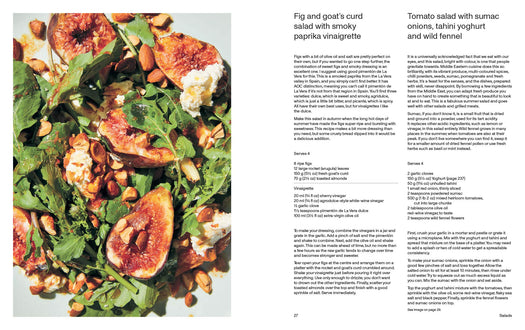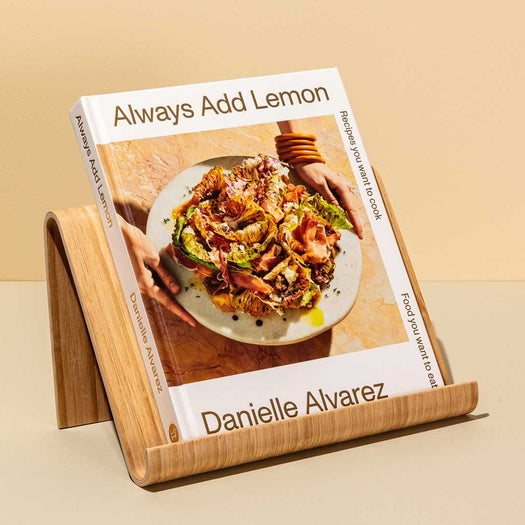 Description

Shipping

Contact Us
Nourishing recipes and inspiring kitchen projects destined for the aspirational home cook's repertoire.
Always Add Lemon is the highly anticipated first book from American-born Danielle Alvarez—one of the most exciting young chefs cooking in Australia today. Taking the lessons, skills and tastes acquired working alongside some of the best chefs in America, Danielle translates formidable kitchen smarts into an inspiring collection of recipes and projects for nourishing, vegetable-forward, seasonal food.
With more than 100 recipes across six chapters (salads; fruits and vegetables; pasta, grains, and legumes; seafood; poultry and meat; and dessert) paired with creative projects for the more adventurous (pastry from scratch, bread, dairy, meat and pickles), Always Add Lemon will inspire anyone with a smidgen of kitchen ambition and a free afternoon.
We use Canada Post or UPS for all orders within Canada and Canada Post for orders going to the US. International orders are subject to local Duties/Taxes upon delivery. Orders within Canada and the USA are expected to be delivered within 7 business days; Fieldstudy is not responsible for delays at Customs.

$15 Shipping within Canada
$24 Shipping to the USA
$65 International Shipping (outside North America)
Free Shipping in North America for all orders above $250.
Free shipping in North America on orders over $250