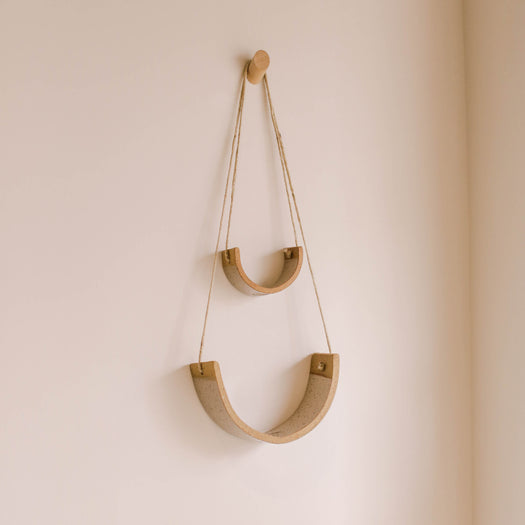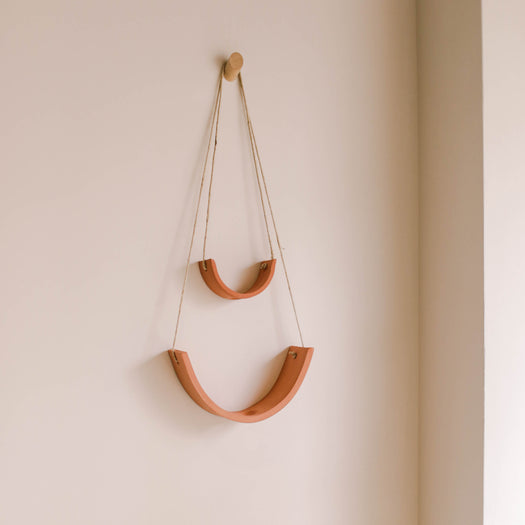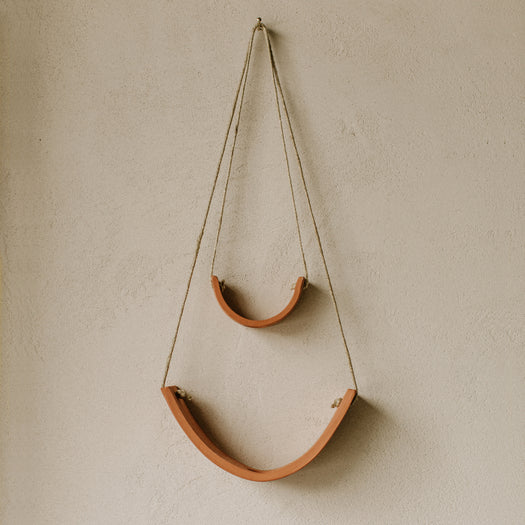 Description

Shipping

Contact Us
Developed to showcase each air plant's individual beauty, the air plant cradles are the ideal balance between sculpture and functionality. Each cradle is completely hand crafted out of unglazed natural white earthenware clay that is slow dried for maximum strength and fired to 1945°. There is a hole in the center that measures approx 1" wide for securing your air plant if it has a bulb.
Can be dispalyed individually or in groups and can be hung on the wall, in a window or even outside (but remember to bring your plants in if it gets too cool).
Cradle measures approx. 5.25" across the widest point and will arrive with the hemp cord.
Each cradle is crafted by hand & there are slight variations. 
We use Canada Post or UPS for all orders within Canada and Canada Post for orders going to the US. International orders are subject to local Duties/Taxes upon delivery. Orders within Canada and the USA are expected to be delivered within 7 business days; Fieldstudy is not responsible for delays at Customs.

$15 Shipping within Canada
$24 Shipping to the USA
$65 International Shipping (outside North America)
Free Shipping in North America for all orders above $250.
Free shipping in North America on orders over $250